Tenant Representation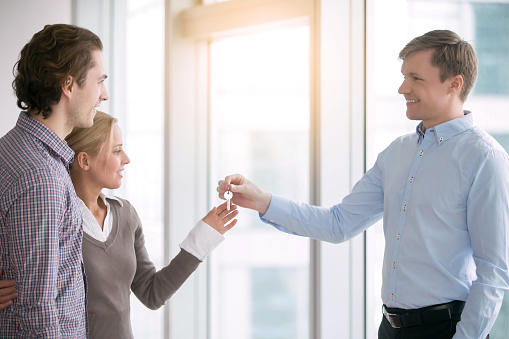 The Benstead Team equips clients with the most current market research and information on local developments to make the best site selection possible. Our team can provide demographic analysis, cost of occupancy analysis, build-to-suit planning, and lease and purchase contract negotiation services.
Our team will advise you on how to best leverage your business real estate in the market to achieve maximum value and flexibility. We help our clients plan for both current and long-term space requirements. We'll develop a plan for you that helps identify the type of space that provides most cost-effective, flexible, and functional occupancy solution.
We use our network of brokers, property owners, multiple listing services, and national information exchanges to find you the right property. Our strong local connections and intimate knowledge of local buildings allow us to source many off-market space options. We utilize our relationships with landlords, brokers, and other tenants to present off-market opportunities, with the objective of reducing the overall cost of your transaction.
Our strong relationships with landlords enhance our insight into their specific business drivers, resulting in informed and productive negotiation strategies as well as expedited transaction cycle timing.
If our clients' have a need for multiple spaces, we can orchestrate competition in the market among landlords, to create the most competitive offer.